The SECURILISSE® handrail is a collective fall protection system for securing roofs inaccessible to the public without having to drill through the building's waterproofing.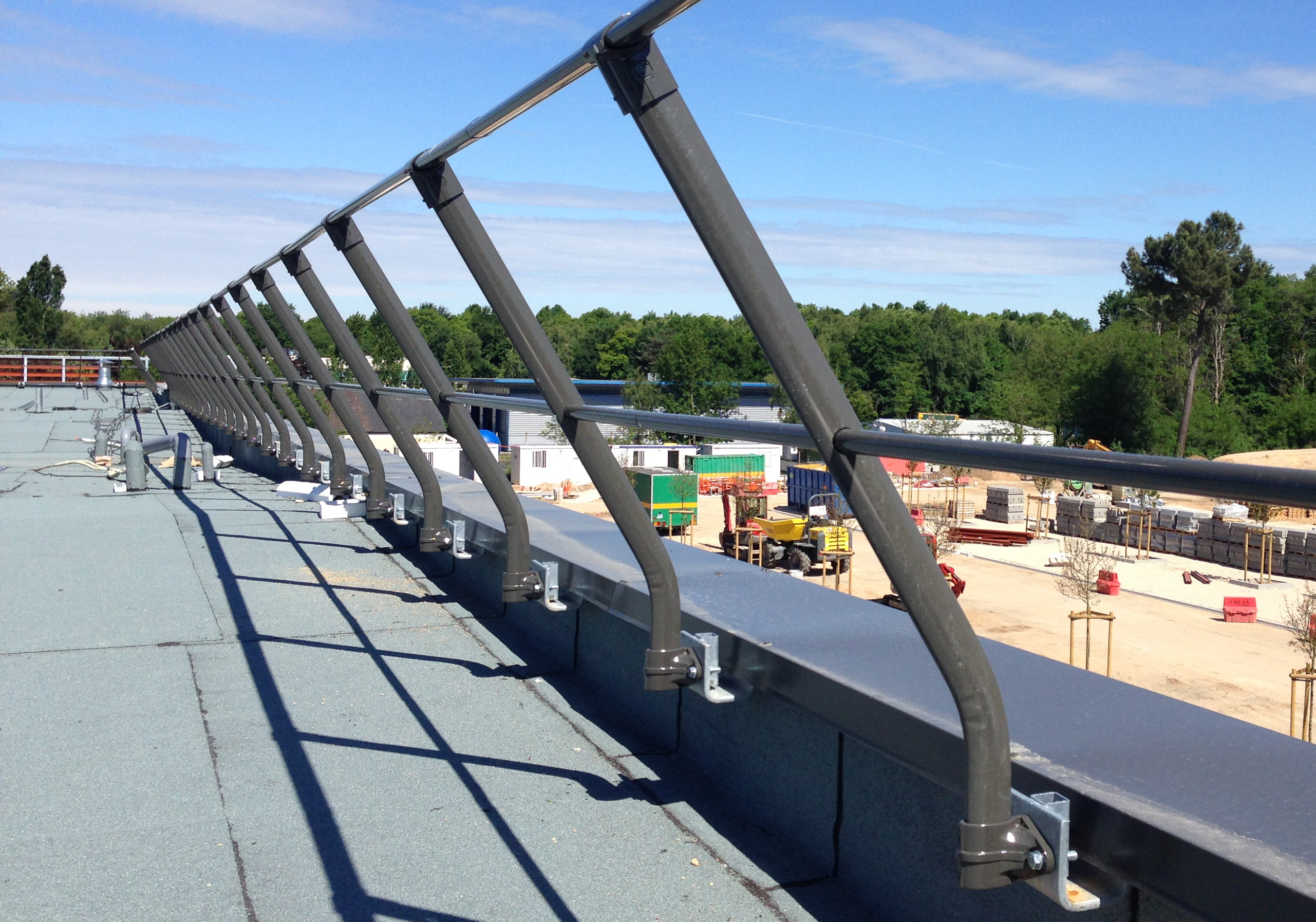 The  SOMAIN SECURITE  handrails are made of aluminium except for the composite  one.
Modular, these guardrail , are fast to assemble and without welding on site.
There are 2 ranges of safety guardrail SOMAIN SECURITE: