The SECURILISSE® evo GCE-RE guardrail is a collective fall arrest system. It is designed for roofs inaccessible to the public and is the ideal solution for a top mounting under the coping.
Very quick to install

Free maintenance

Attractive design

Preserves roof insulation upstands
Material: aluminium
Finish: raw, anodised, powder-coated
Technical information: Supplied with instructions and drawings. Available on the: extranet.
Guardrail with midrails : straight or inclined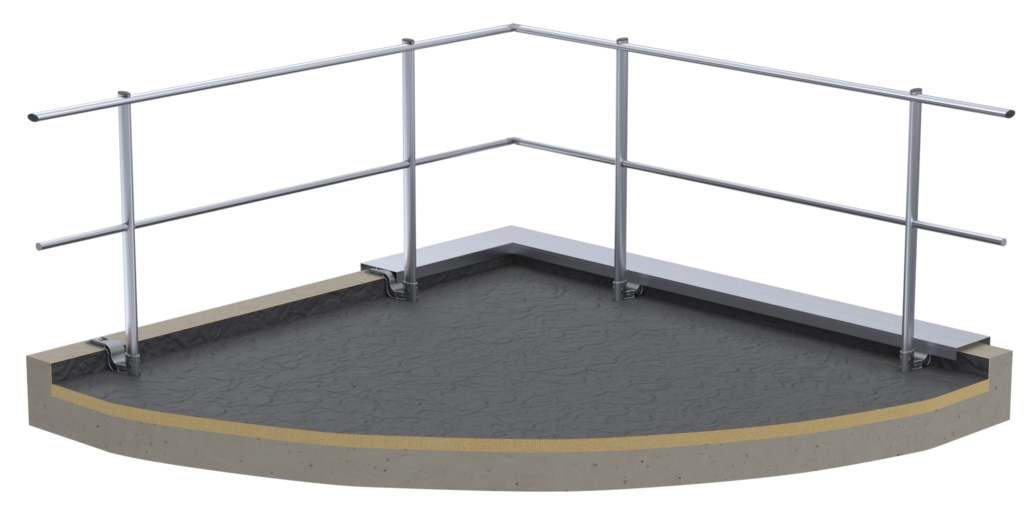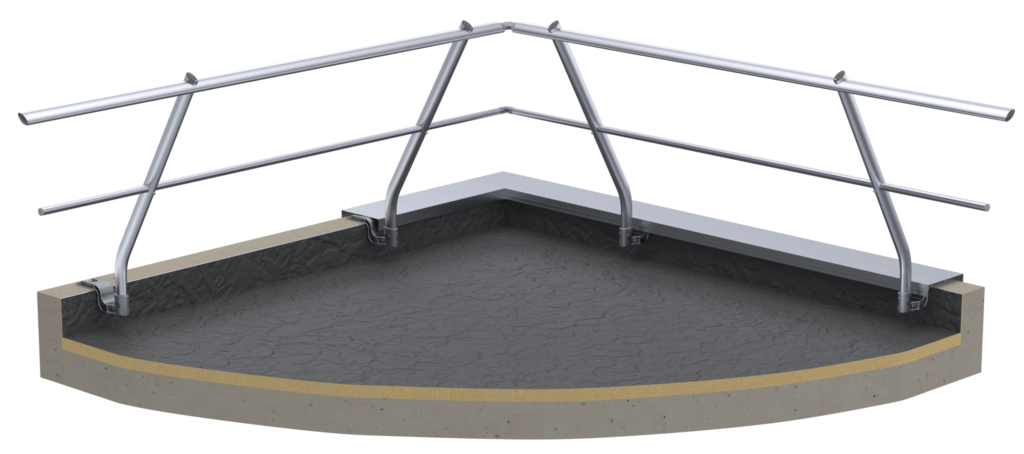 SECURILISSE® evo GCE-REI2
Guardrail without midrails : straight or inclined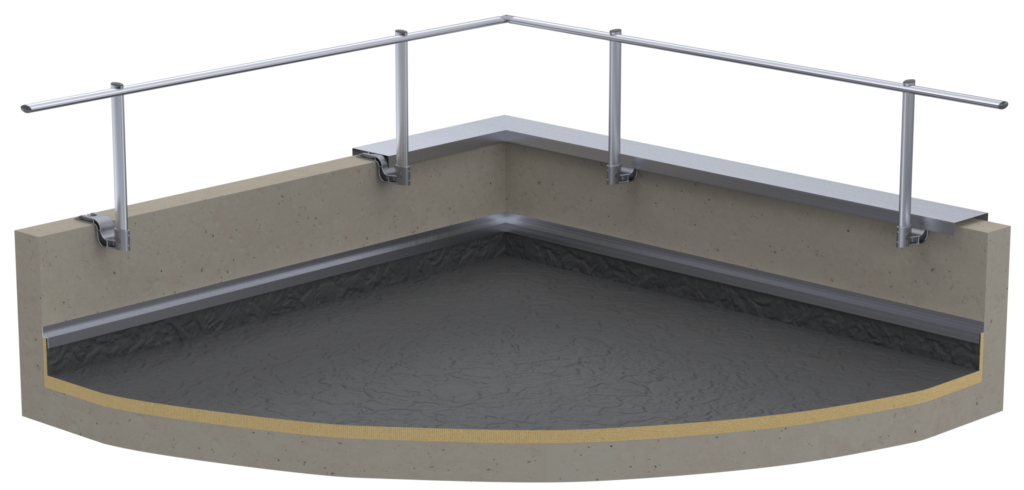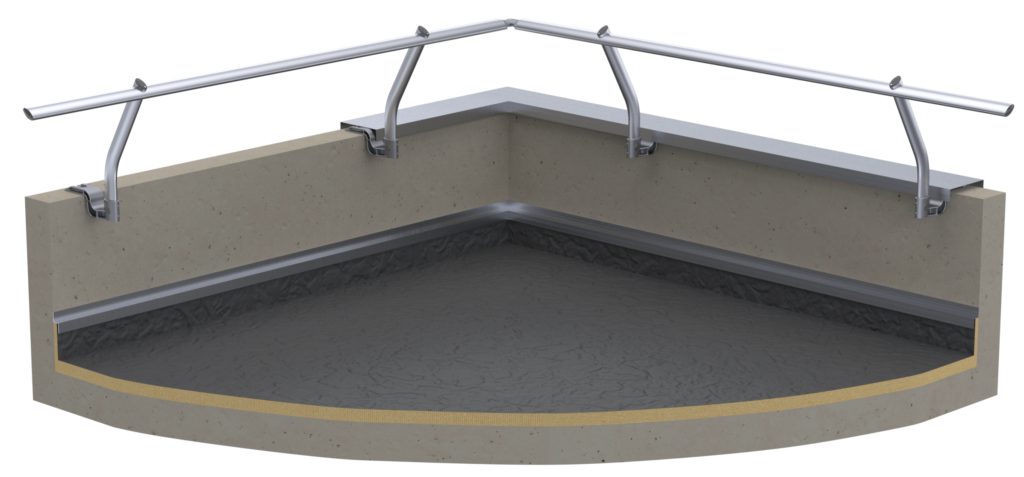 SECURILISSE® evo GCE-REI1