The folding option is chosen for aesthetic reasons because the body guard is totally invisible from the ground when folded down.
This option is available for : GC-DP, GC-DA, GC-DAD et GC-RE et GC-BA. The folding option is obtained by adding a joint on each SECURILISSE®.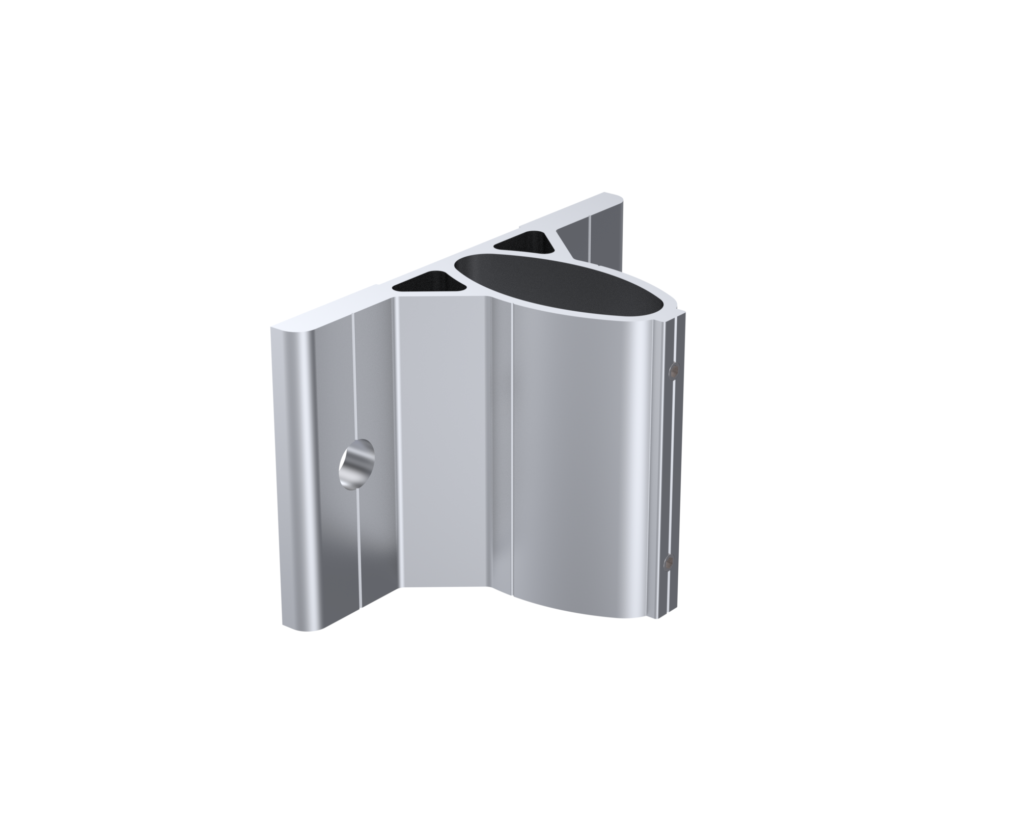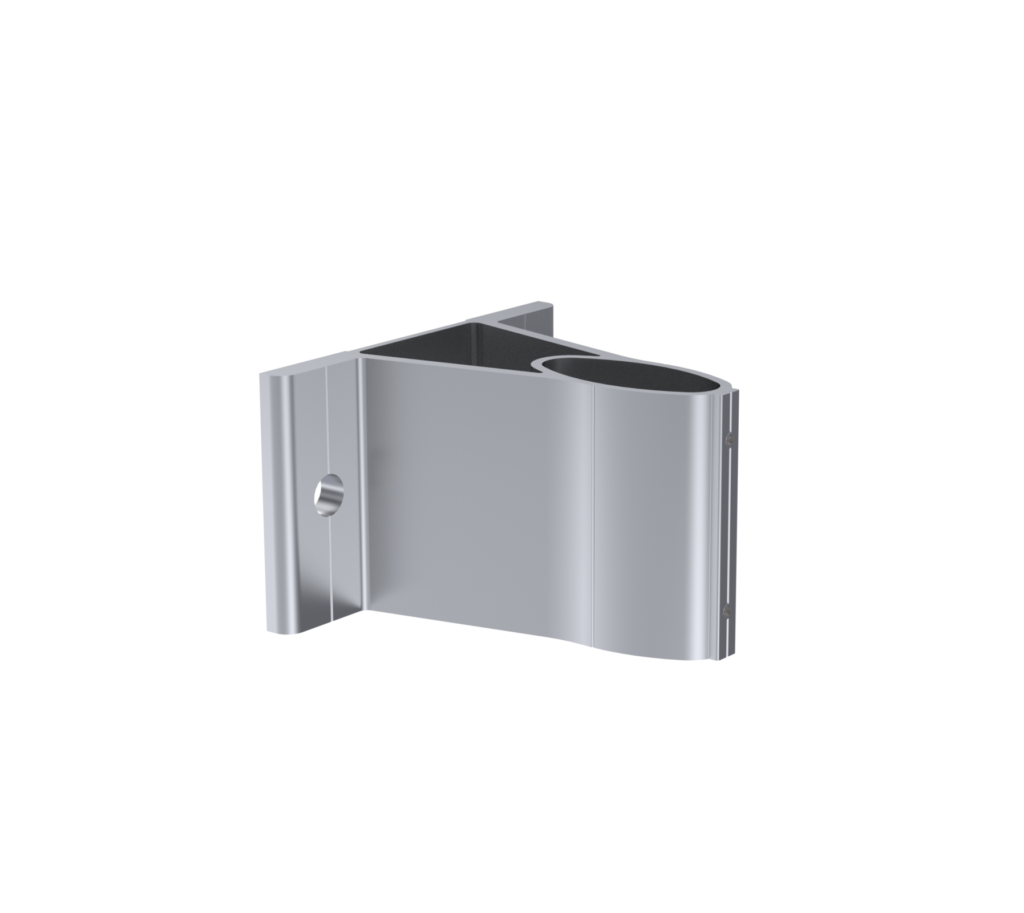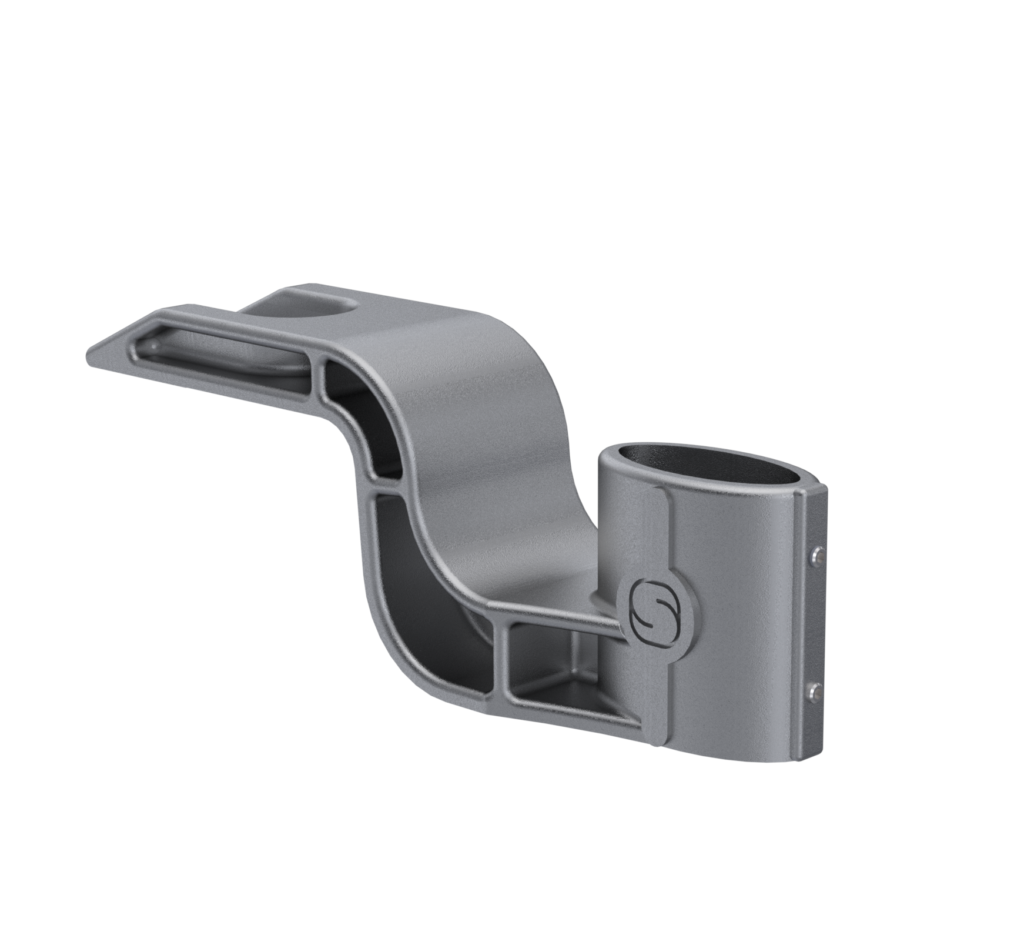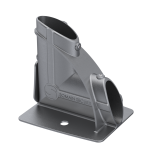 Also check the GC-PL-R:
The SECURILISSE® GC-PL-R is a folding self-supporting guardrail, delivered in sections of 4.5 meters.