SECURIFIX® alu is a device protecting against falls from a height used to secure a zone inaccessible to the public where there is a risk of falling.

Non-deformable

guaranteed 10 years

Up to 3 users

Maintenance-free

Shipped within 48 hours
Material: aluminium
Finish: micro-blasted or powder-coated
Technical information : Supplied with instructions and drawings can be consulted on the internet: extranet
SECURIFIX® alu is used with compliant PPE (lanyard, fall arrest inertia reel, etc…).
It can be installed on all concrete, timber and steel supports.
If your case presents specific constraints, our design office will be able to propose an appropriate solution.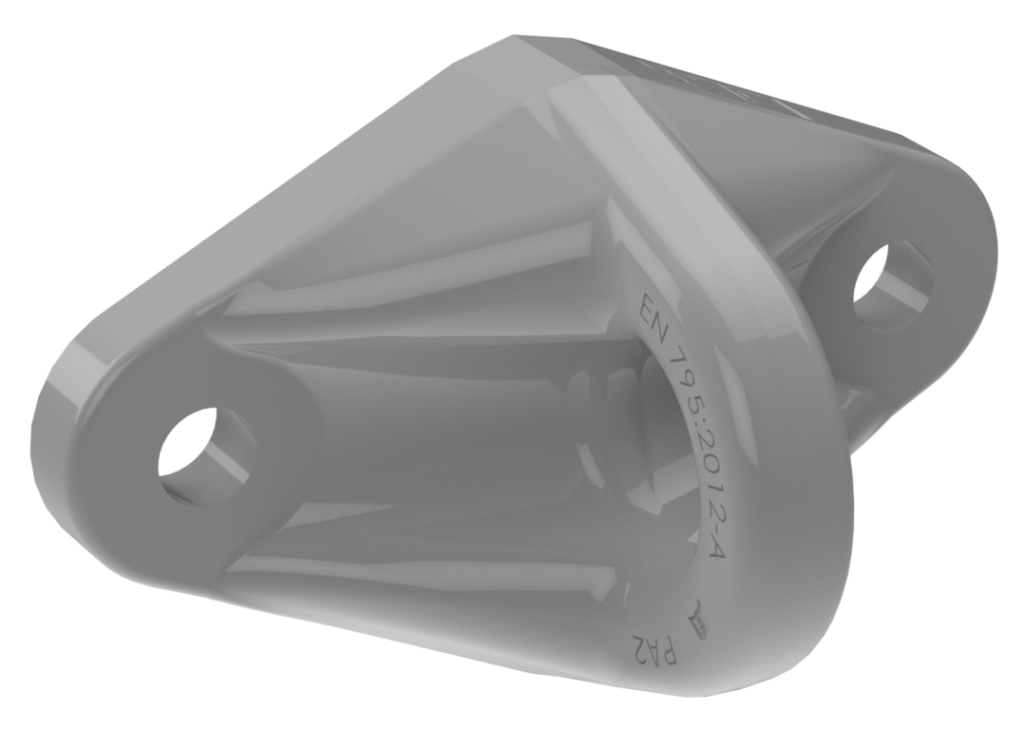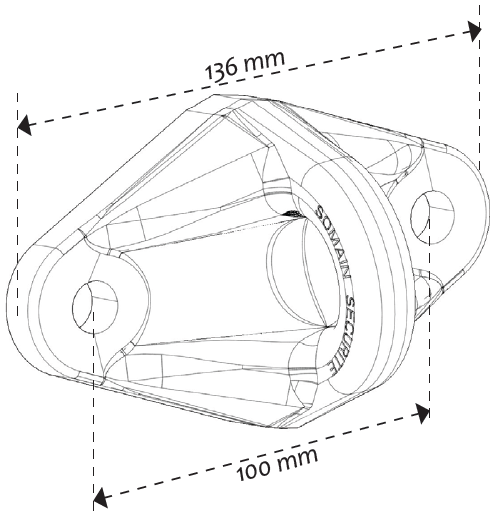 Advantages :
SECURIFIX® alu is our reference anchor point. Renowned for its quality with companies all over the world.
With its large dimensions and double M12 fastening, it can be used in all positions.
It can take up to 3 users at the same time.
Its discreet, attractive design has enabled its use on listed buildings and prestigious monuments.
---
Options :
Available with galvanised or stainless steel supports.
Specific RAL colours on request.
Our design office is at your disposal to propose custom solutions to meet every situation.